Certificate III in Music
Course Code: CUA30920
Would you love to be performing to an audience? This course will help you get closer to the goal of becoming a performing musician.
The Certificate III in Music Industry will help you develop your technical skills as a musician, learn to prepare for performances and perform both as a soloist, or as part of a group.
You will also learn about working in the music industry and the importance of copyright.
The course is designed for young people who have a love of music and some practical skills as a musician. Individual interests in music will be fostered and learning goals established to enable you to gain necessary skills in musicianship with support provided by your chosen specialist, as you focus on one instrument.
The course length is four terms of 8 weeks with 6 hours of instruction per week. Students will take part in an annual concert during term 4.
Students are required to undertake extra hours that will consist of practice time, study time and performances.
Students have an optional two-week grace period at the end of term 4 to complete and submit assessments.
Some students may be eligible for a Government subsidy on fees.
COURSE SUBSIDIES NOW AVAILABLE FOR ELIGIBLE STUDENTS.
You may be eligible for the Certicate 3 Guarantee Program if you are:
Aged 15 years or older
A Queensland resident and an Australian citizen, permanent resident or humanitarian visa holder, or a temporary resident with the necessary visa and on the pathway to permanent residency
No longer at school
Do not hold or are not currently undertaking a Certificate III or higher qualification (not including qualifications completed at school and foundation skills training).
Are unemployed and seeking work or working on a full-time, part-time or casual basis.
Units
| | |
| --- | --- |
| Code | Unit of Competency Title |
| CUAIND314 | Plan a career in the creative arts industry |
| CUACMP311 | Implement copyright arrangements |
| CUAIND313 | Work effectively in the music industry |
| CUAMLT311 | Develop and apply aural perception skills |
| BSBCRT311 | Apply critical thinking skills in a team environment |
| CUAMCP311 | Create simple musical compositions |
| CUAMPF311 | Develop technical skills for musical performance |
| CUAMPF314 | Make music demos |
| CUAMPF414 | Perform music as part of a group |
| CUAMPF312 | Prepare for musical performances |
| CUAMLT313 | Develop musical notation skills |
Entry Requirements:
Entry to the Certificate III in Music may follow successful completion of the Certificate II in Music.
Some practical skills as a musician.
Audition: Your trainer will gather evidence through an audition process before enrolment. The audition process will determine your aural skills, music knowledge and experience and performance techniques. Your individual talent in music will be recognised and fostered and learning goals established to enable you to become an integral part of a group performance and the music industry.
Pathways:
When you successfully complete this course you can continue on to study the Certificate IV in Music.
Career Opportunities:
Band member, musical performer.
Fees
Course Fee: $3025.00
Individual Units: $275.00 each
Government Subsidy: $1279.00
Government Subsidy with Concession Card: $697.00 Government subsidy (Certificate III Guarantee information) You are eligible for the subsidy if you are:
Are 15 years or older and no longer in school
Living in Queensland full time
Are an Australian or New Zealand citizen, permanent resident, or temporary resident with the necessary visa or work permits
And don't currently have (or are enrolled in) a certificate 3 or higher level qualification.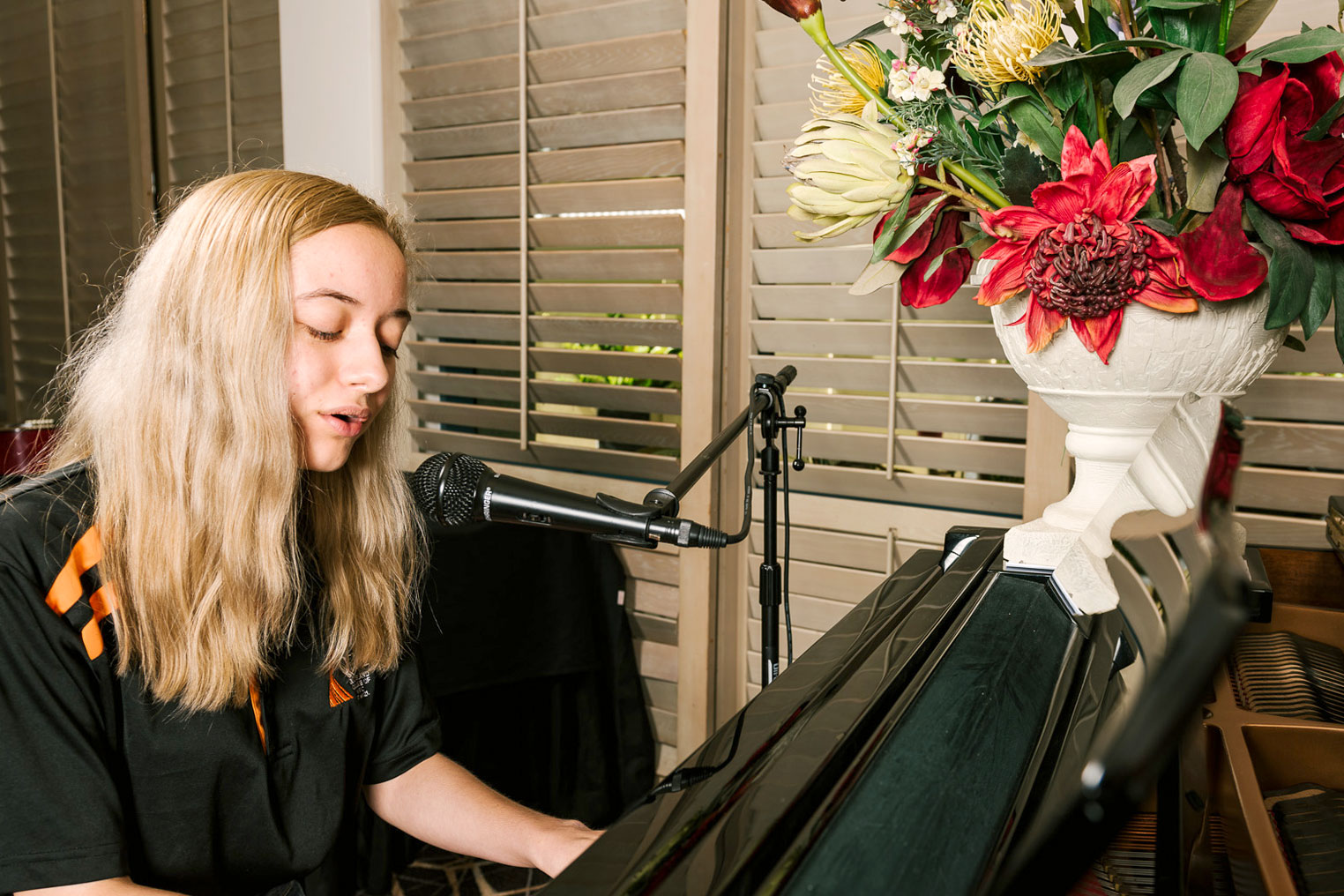 This course is the perfect starting point for the young aspiring musician with a desire to develop entry-level skills that will allow for the ability to pursue further music education.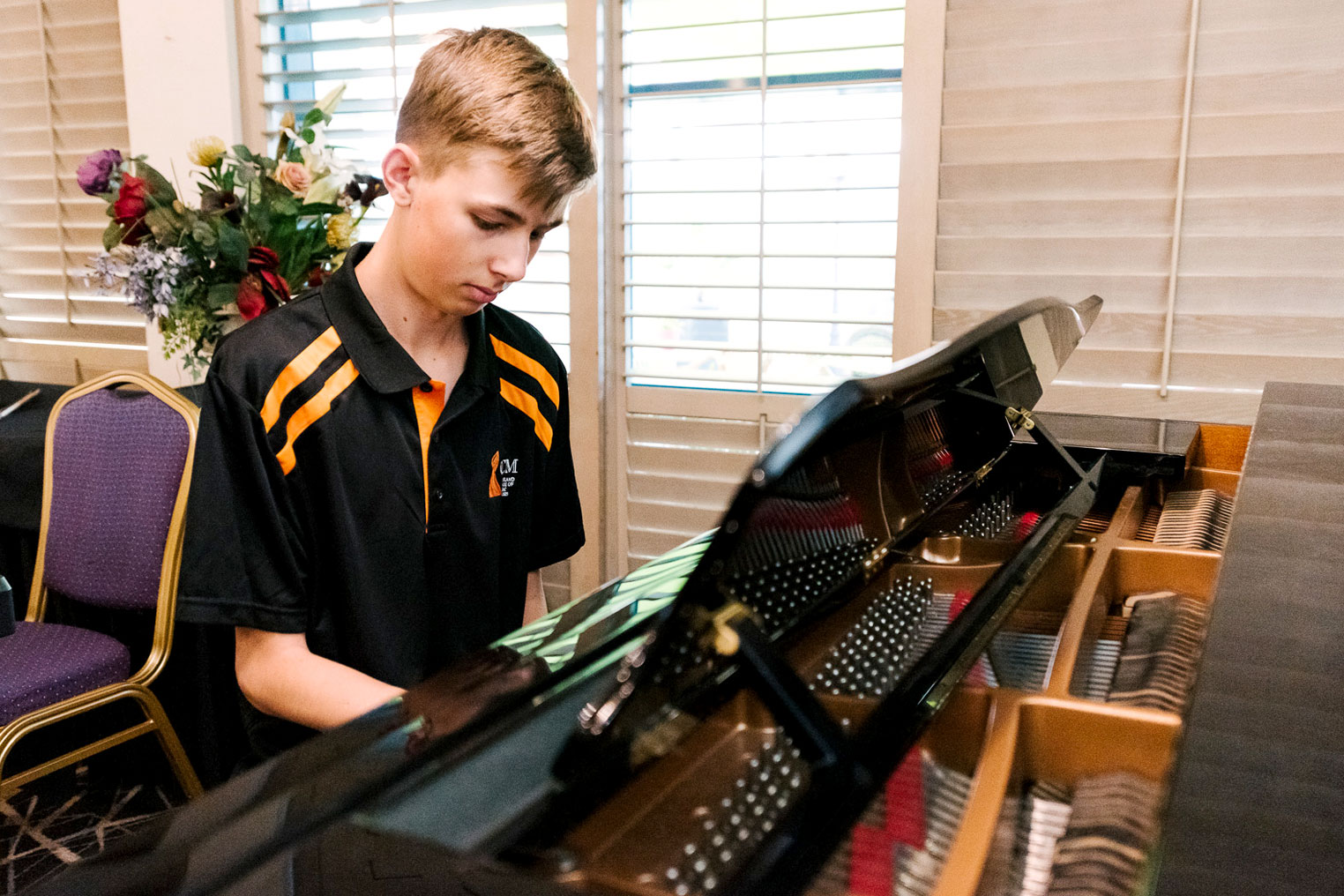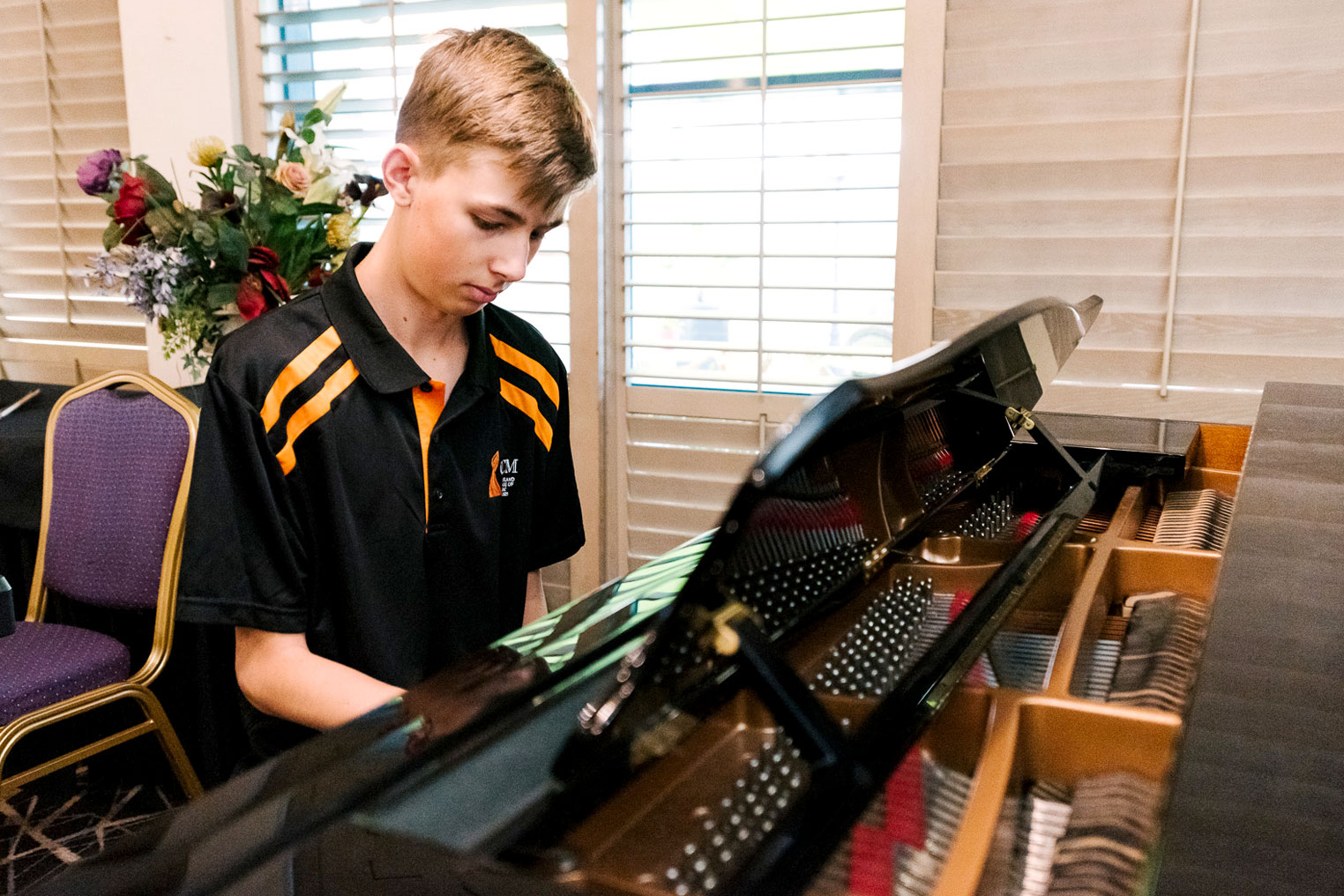 If you would like to become a freelance performer or composer or work as part of an ensemble, this course is for you.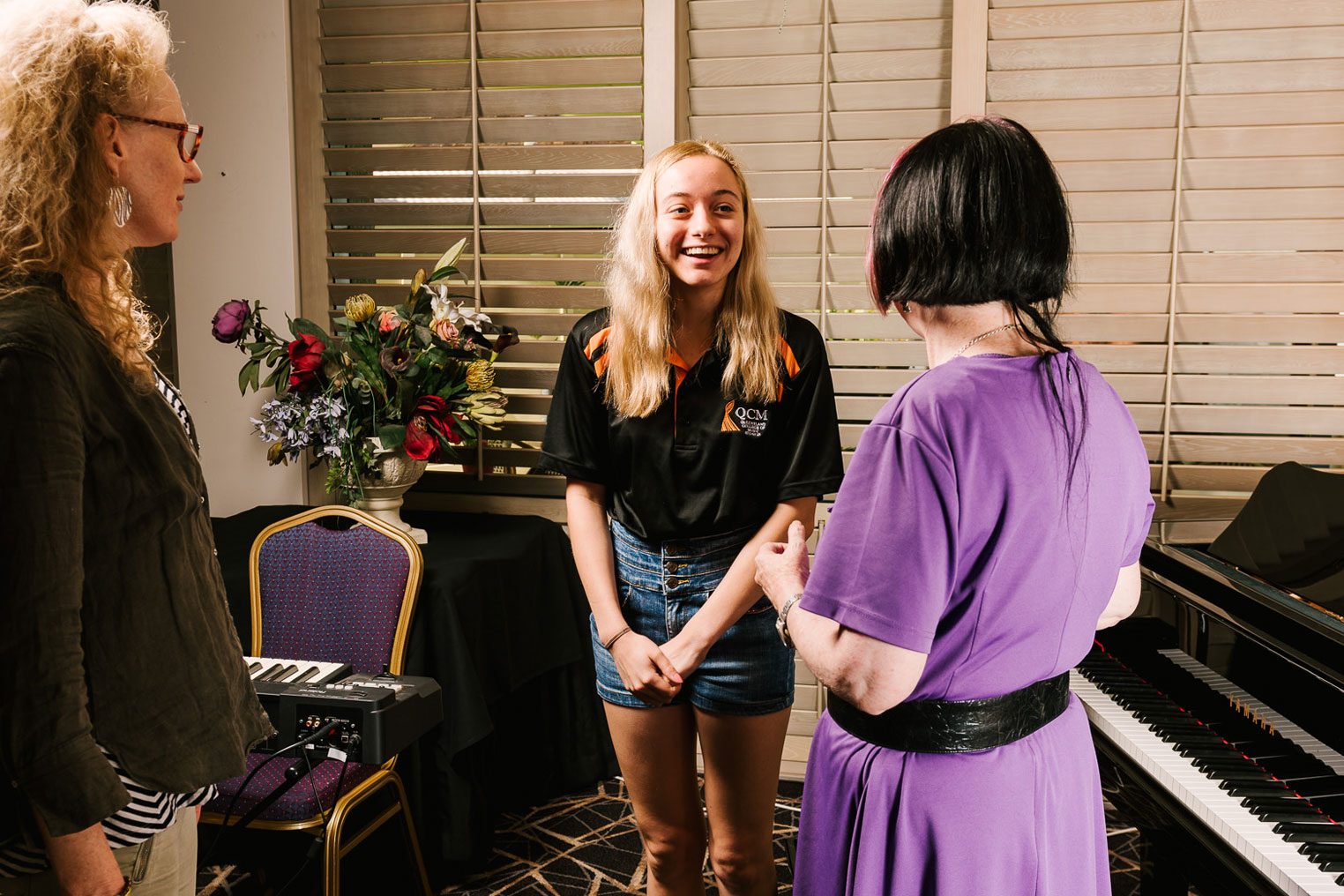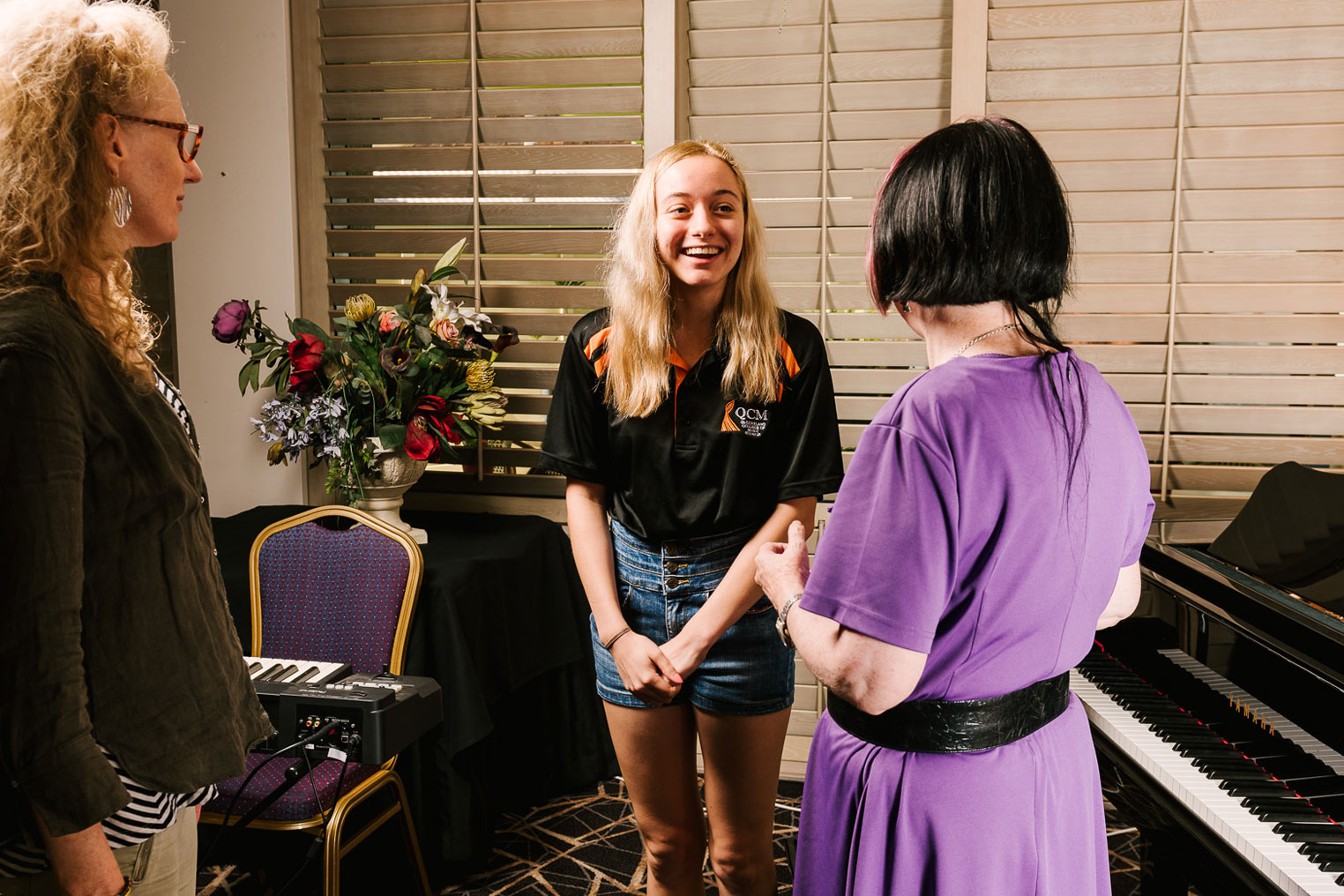 This course is recommended to individuals who would like to refine their musical ability so they adopt the skills to perform both as a featured soloist and as part of a group or ensemble.