CUA50815 Diploma of Music Industry
If you would like to refine your musical ability so you have skills to perform both as a featured soloist and as part of a group or ensemble, this course is for you.
You will learn how to refine your music theory and performance skills, expand your repertoire, develop concert programs and leadership skills. You will also learn how to manage your freelance career, write and implement a business plan and administer the copyright of your compositions.
The Diploma of Music Industry is suitable for students who have specialised knowledge and music skills and who can apply integrated technical and theoretical concepts to perform as a musician with advanced skills, focusing on one instrument.
The course length is four terms of 8 weeks with 20 hours of instructions per week. Students will take part in an annual concert during term 4.
Students are required to undertake an additional 4 hours per week which will consist of private practice time, rehearsal, performance and attendance at concerts.
Students have an optional two-week grace period at the end of term 4 to complete and submit assessments.
Units
CUAMPF404 Perform music as part of a group
CUAMPF406 Perform music as a soloist
BSBCRT501 Originate and develop concepts
CUACMP501 Manage copyright arrangements
CUAIND402 Provide freelance services
CUAPPR505 Establish and maintain safe creative practice
CUAMLT501 Refine aural-perception skills
CUAMPF501 Prepare a program for performance
CUAMPF503 Perform accompaniment
CUAMPF505 Develop technical skills and expand repertoire
CUAMPF507 Provide musical leadership in performance
CUAWRT503 Write about music
CUAMCP402 Develop technical for composing music
CUAMPF401 Rehearse music for group performances
CUAMPF410 Perform music from written notation
CUAIND501 Apply music industry knowledge
Entry Requirements:
Entry to the Diploma of Music Industry may follow successful completion of the Certificate IV in Music Industry
Specialised knowledge and musical skills.
Audition: Your trainer will gather evidence through an audition process before enrolment. The audition process will determine your aural skills, music knowledge and experience and performance techniques. Your individual talent in music will be recognised and fostered and learning goals established to enable you to become an integral part of a group performance and the music industry.
Pathways:
When you successfully complete this course you can continue on to study the Advanced Diploma of Music Industry.
Career Opportunities:
Performer, instrumentalist, session musician, vocalist or composer.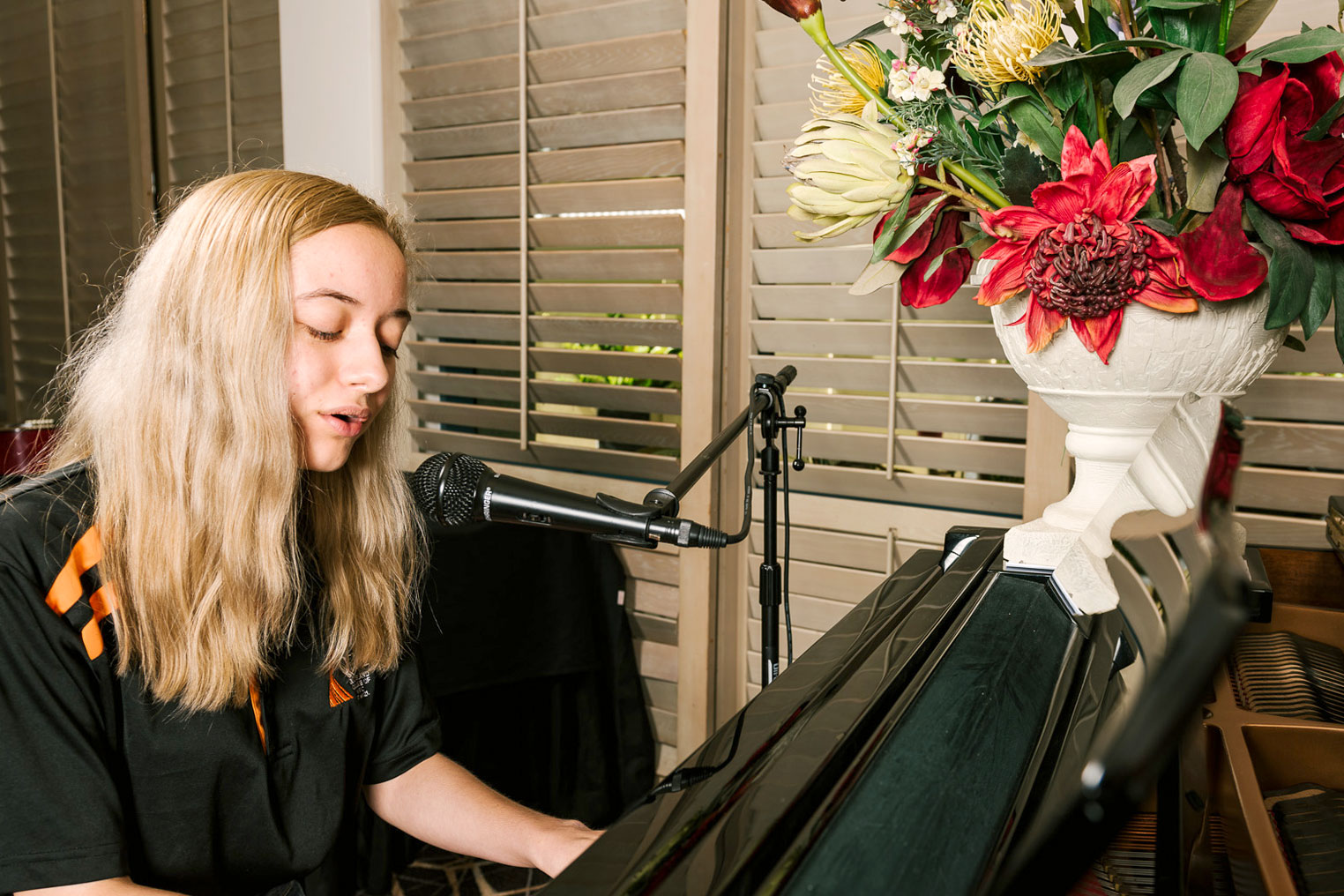 This course is the perfect starting point for the young aspiring musician with a desire to develop entry-level skills that will allow for the ability to pursue further music education.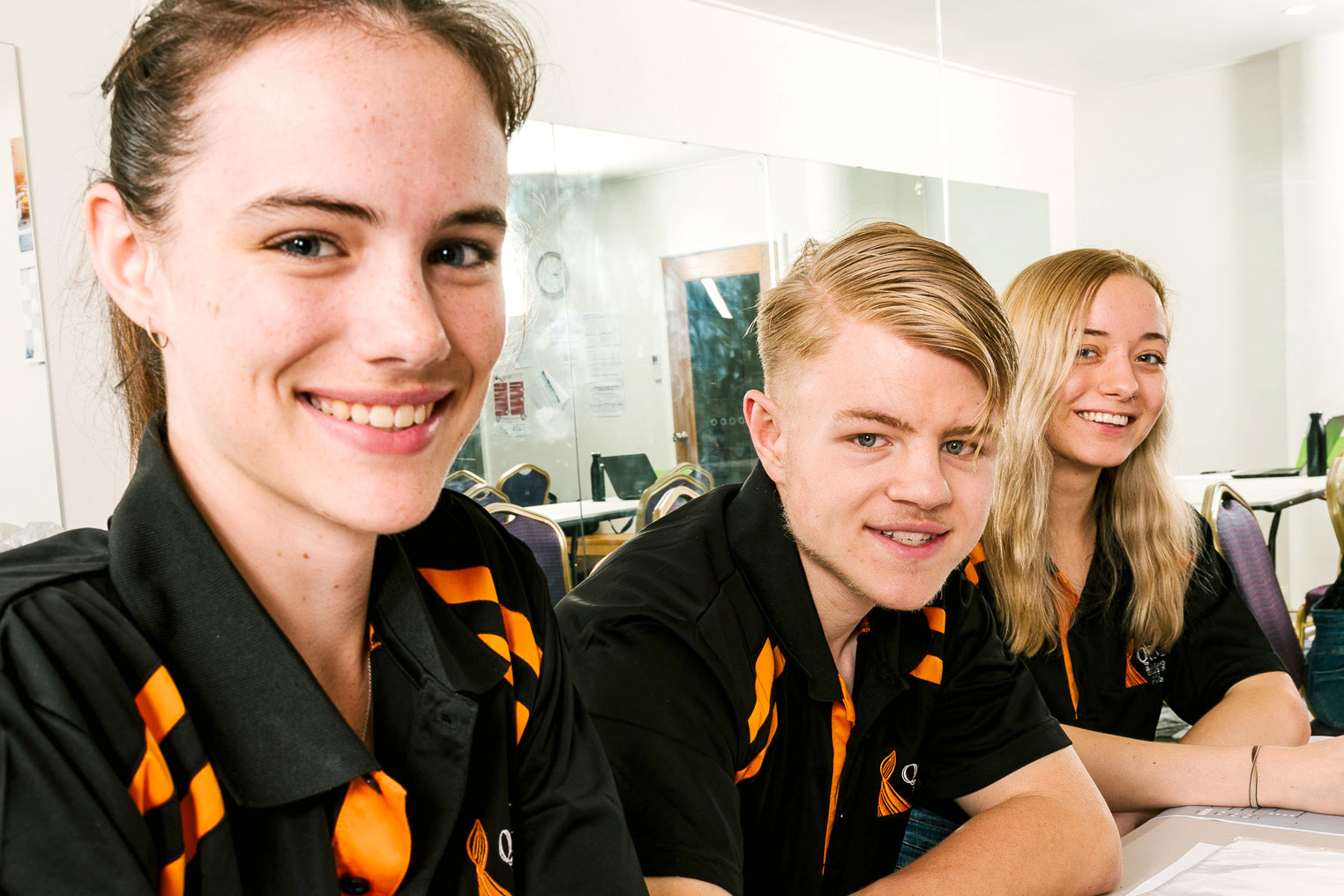 Would you love to be performing to an audience? This course will help you get closer to the goal of becoming a performing musician.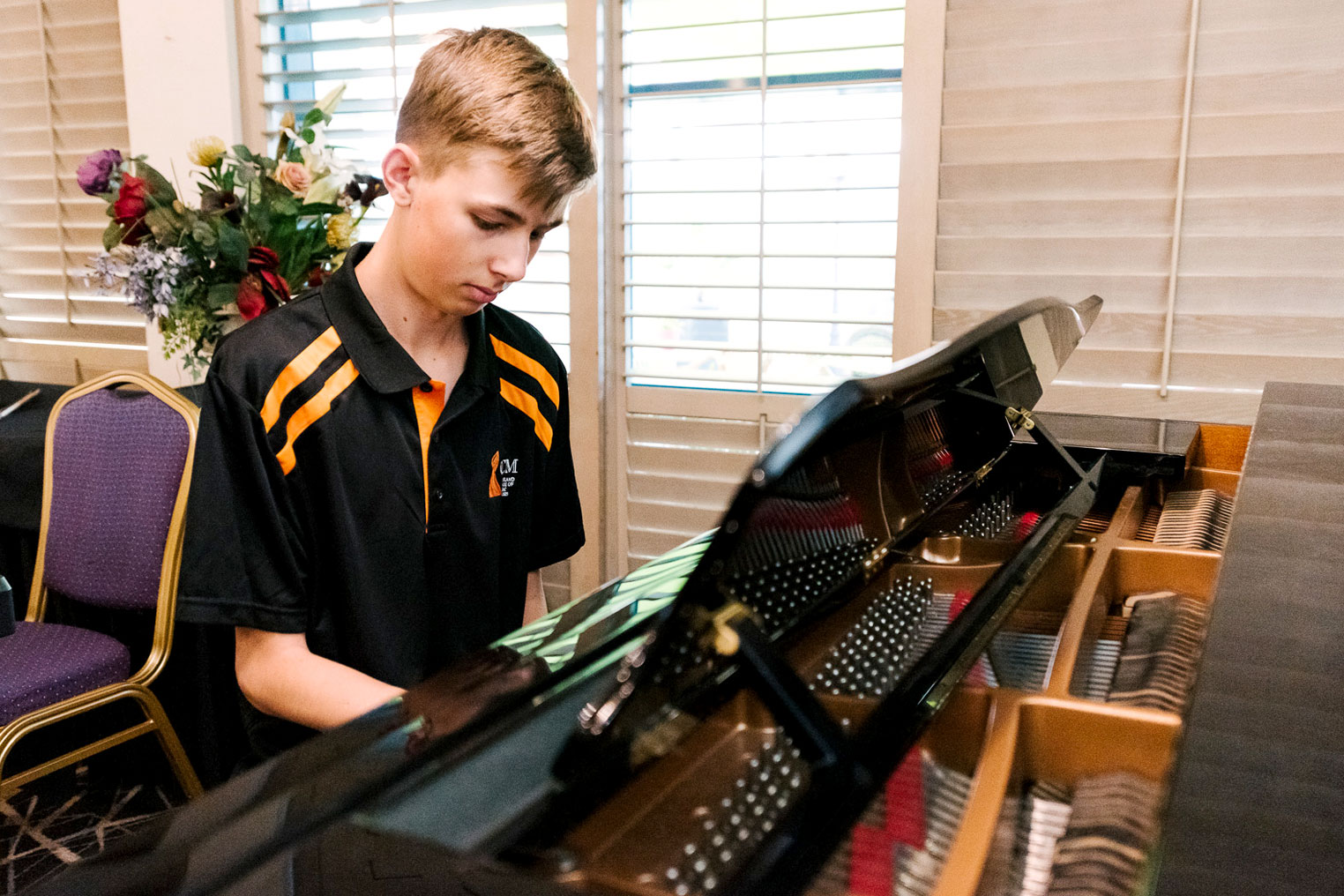 If you would like to become a freelance performer or composer or work as part of an ensemble, this course is for you.