CUA20620 Certificate II in Music
This course is the perfect starting point for the young aspiring musician with a desire to develop entry-level skills that will allow for the ability to pursue further music education.
This introductory course will teach you music knowledge and listening skills, how to play simple music pieces and basic music theory.
The Certificate II in Music is ideal for young people who have a love of music with limited practical skills as a musician. Individual interests in music will be fostered and learning goals established to enable you to gain the necessary skills in musicianship with support provided by your chosen specialist, as you focus on one instrument.
The course length is four terms of 8 weeks with 4 hours of instruction per week. Students will take part in an annual concert during term 4.
Students are required to undertake extra hours that will consist of practice time, study time and performances.
Students have an optional two-week grace period at the end of term 4 to complete and submit assessments.
| | |
| --- | --- |
| Code | Unit of Competency Title |
| BSBWHS211 | Contribute to health and safety of self and others |
| BSBTWK201 | Work effectively with others |
| CUAIND211 | Develop and apply creative arts industry knowledge |
| CUAMLT211 | Develop musical ideas and knowledge |
| CUAMPF111 | Develop skills to play or sing music |
| CUAMPF211 | Perform simple musical pieces |
| BSBSUS211 | Participate in sustainable work practices |
| BSBPEF202 | Plan and apply time management |
There are no prior entry requirements for the CUA20620 Certificate II in Music.
Your individual talent in music will be recognised and fostered and learning goals established to enable you to become an integral part of a group performance and the music industry.
When you successfully complete this course you can continue on to study the Certificate III in Music Industry.
The CUA20615 Certificate II in Music Industry is subsidised under the State Government Certificate 3 Guarantee scheme
Eligibility Requirements
Subsidy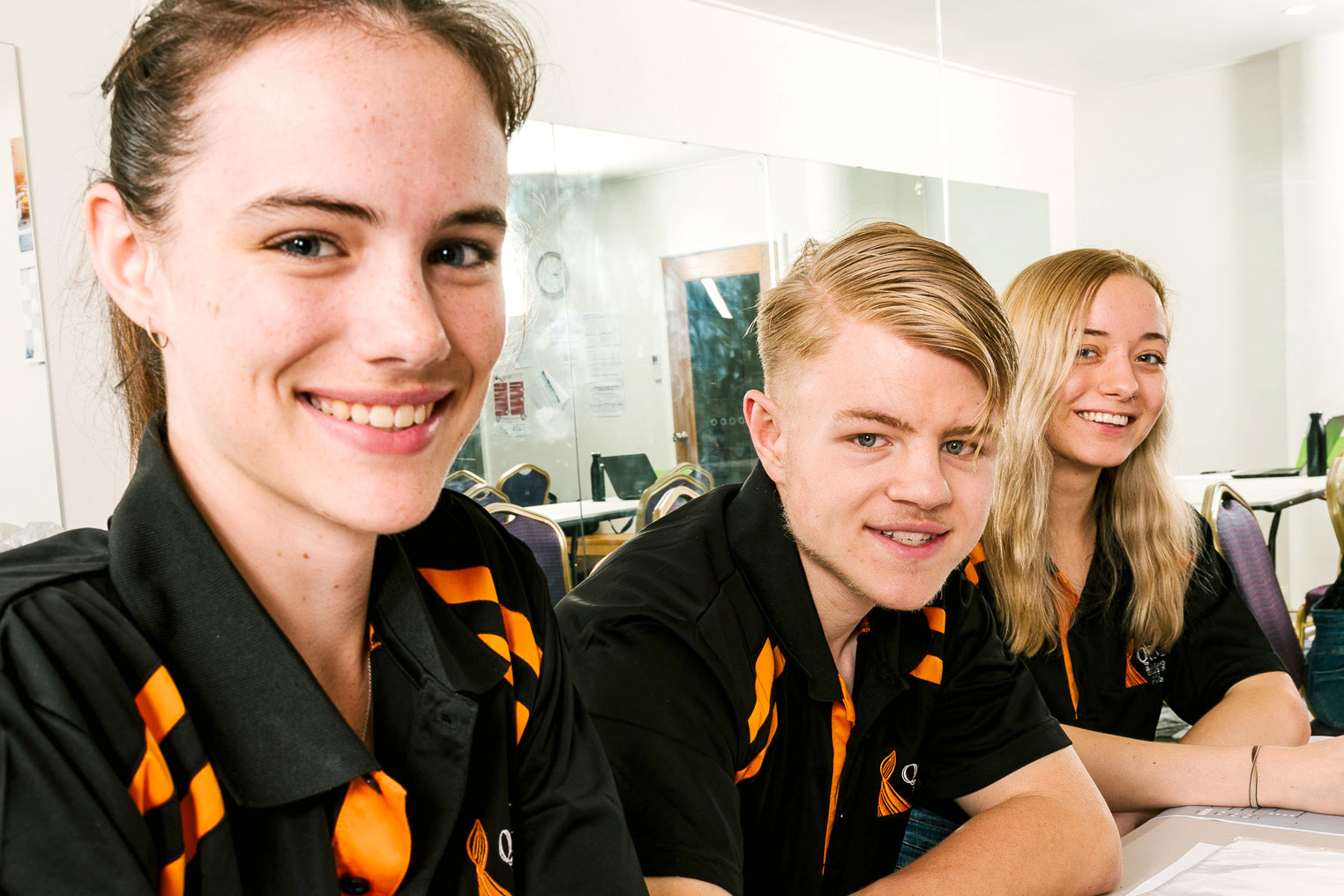 Do you love to be performing to an audience? This course will help you get closer to the goal of becoming a performing musician.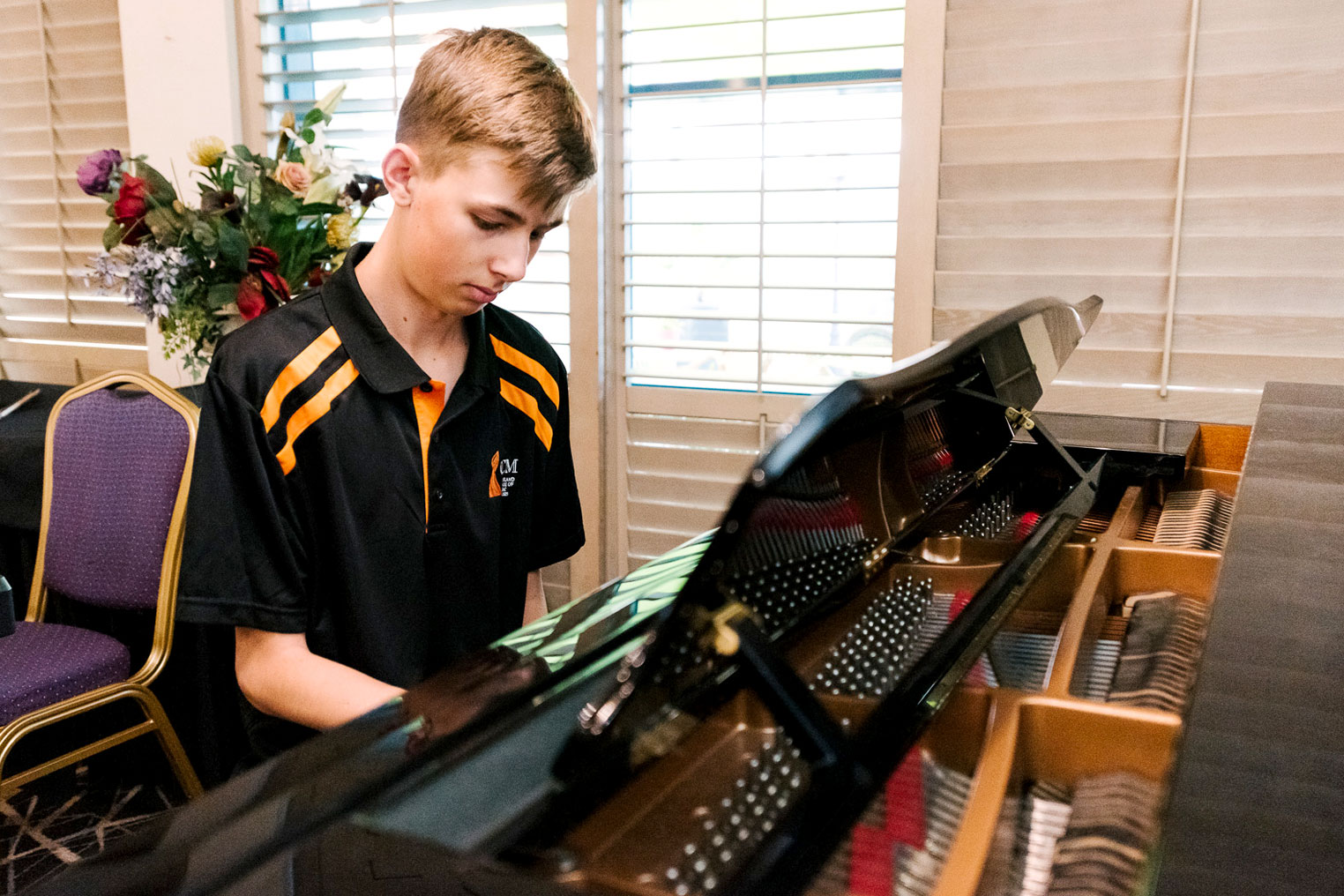 If you would like to become a freelance performer or composer or work as part of an ensemble, this course is for you.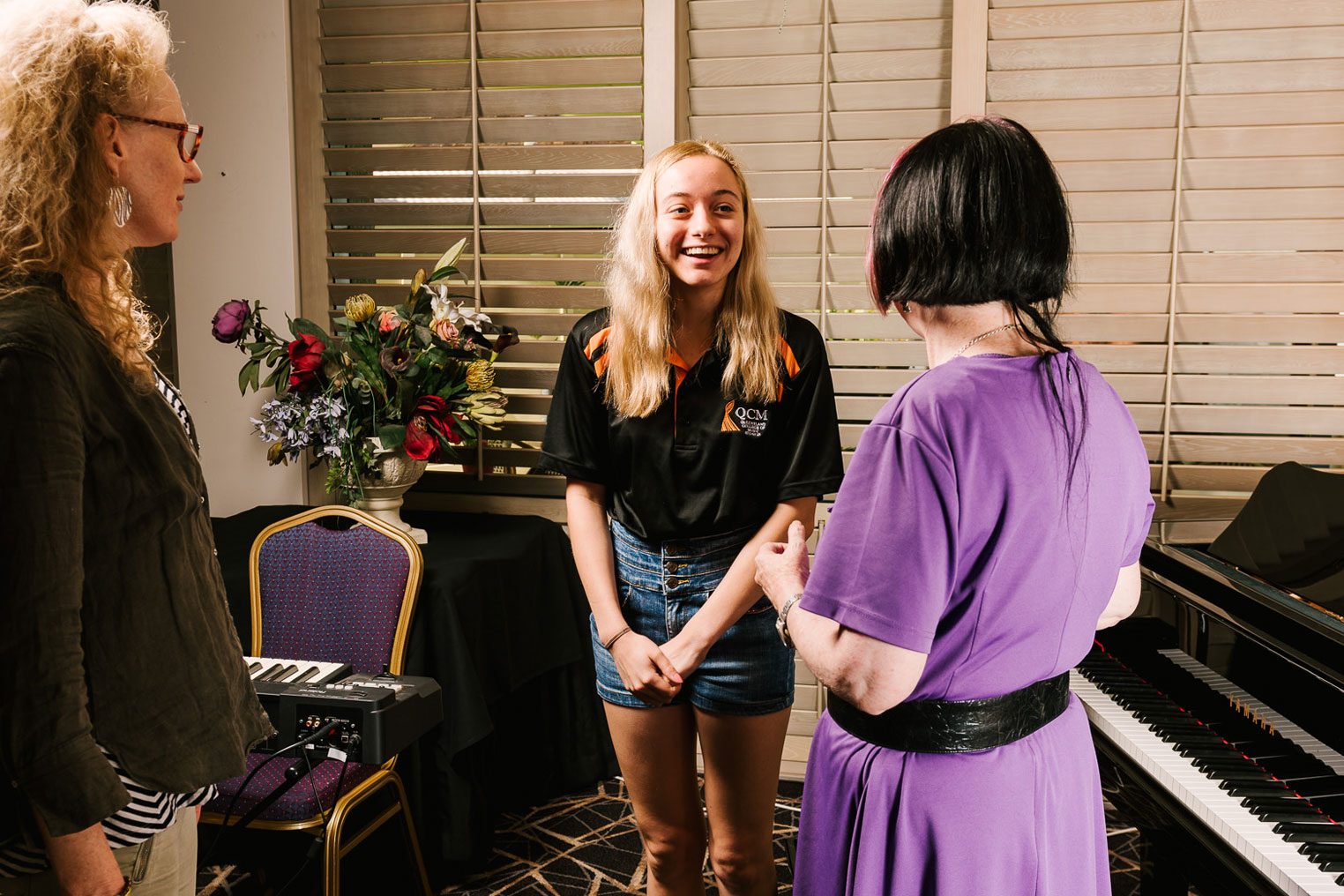 This course is recommended to individuals who would like to refine their musical ability so they adopt the skills to perform both as a featured soloist and as part of a group or ensemble.